Welcome to Kid's Day out At Wagoner First United Methodist Church.
We are a Preschool and child care program for ages 12mo – 4yrs.
Our teachers are dedicated to making Kid's Day Out a Positive learning experience.
Schedule: We follow the Wagoner Public School schedule of days in session.
Our hours are  Tue.-Fri.  8:00am – 3:30pm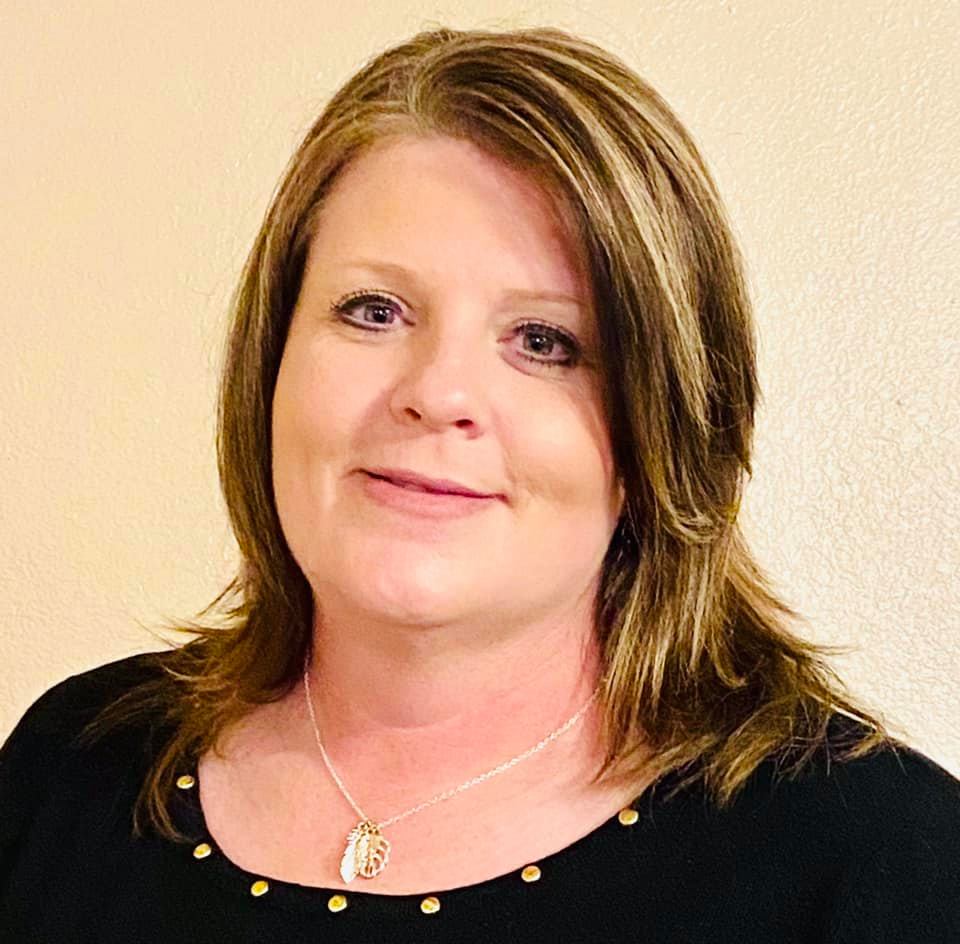 Deanna Wiley Carey- KDO Director
My name is Deanna (Wiley) Carey. I was born January 18, 1974 in Muskogee, Ok. I've been a lifelong resident of Wagoner. My prideand passion for this town is overwhelming. I married my husband Philip April of 1992. We have two amazing boys and two even more amazing granddaughters. God and family has always been our focus.
Children are a heritage from the Lord and we are compelled to train them up in God's word and love. I enjoy shopping, camping, time spent with friends, but most importantly I enjoy my family and church family. I've always been an active member in whatever area needed.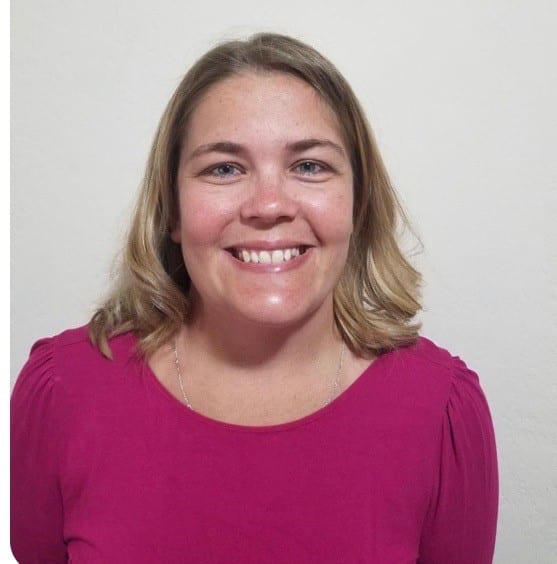 Amy Dodge- KDO Teacher
Hello my name is Amy Dodge. I am 36 years old. This is my 4th year of teaching the KDO one year old classroom. I have been married for 15 years and have 2 sons, they are 14 and 9 years old. We have lived in Wagoner for 14 years.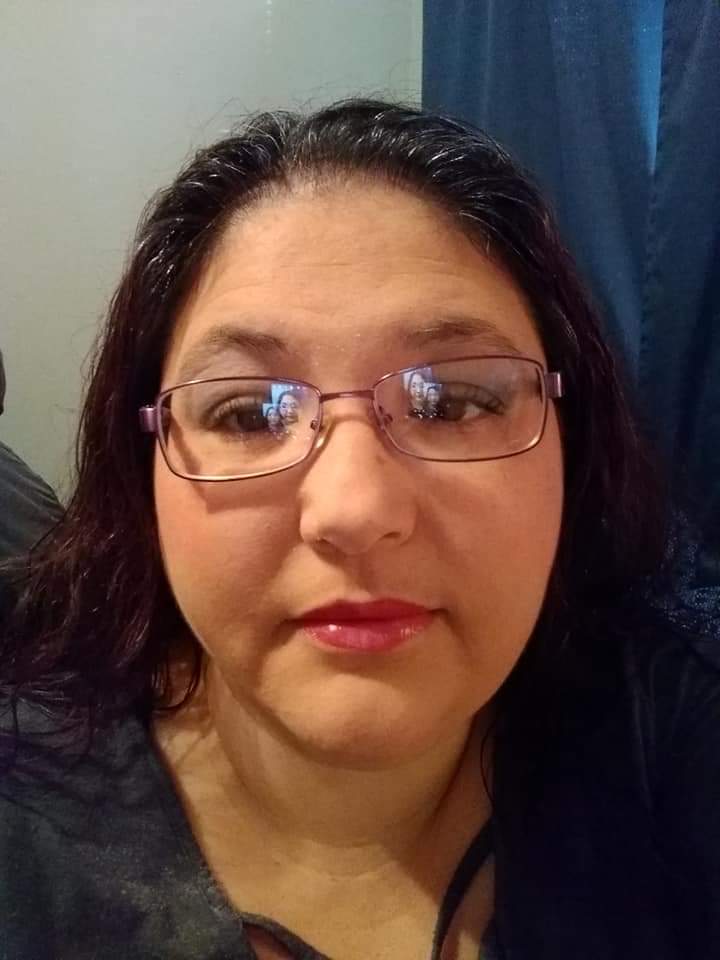 Kerry Young- KDO Teacher
Hi I am Ms.Kerry I am one of the two year old teacher's at KDO. I have been with KDO for 3 years and have loved ever minute of it.
Events for week of August 3, 2020
This Week Navigation
August 9 @ 9:30 am
-
10:00 am
Mail
office@wagonerfumc.org
Address
308 Church Street
PO Box 394 (zip 74477)
Wagoner, OK 74467
Sunday Worship Service Times- In house worship 
9:30a In the CLC (gym), enter the east door
Online Worship-
9:30 am Sunday  Facebook
6:30 pm Wednesday Instagram(Youth)