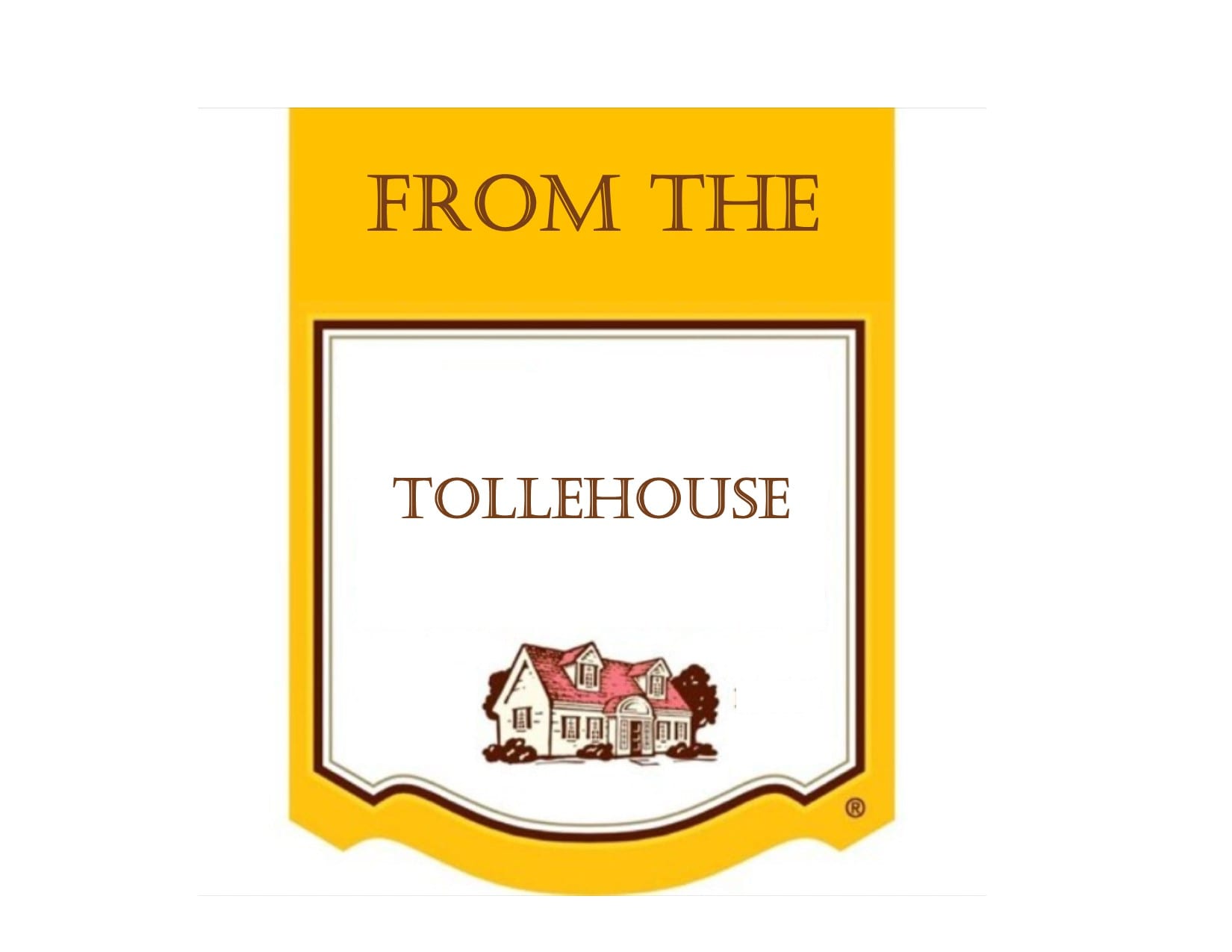 At our most recent Ad Council meeting, we decided to begin a process to intentionally look at our church and discern God's leading for the future.  I asked for recommendations for people to serve on a Learning and Leading Team.  With certain criteria, the team is comprised of Curri Chandler, Rhonda Baker, Barb Green, Gary Huggins, Darrell Johnson, Nita McClellan, and Phillip Sullivan.  This group will meet over the next 6 months or so.  They will put together a larger group of approximately 50 more people to assist with the process.  The objective will be to diagnose obstacles for growth and discern action items for overcoming them and moving forward into a new chapter for our church.  With any luck, we will be coming out of COVID about the time we have our action items so it will be a good time to proceed forward.  Please pray for these participants and for the process so that God guides our efforts to a great future.
 Grace and peace,
  Pastor Greg
THE MARKS OF DISCIPLESHIP
As Paul wrote to the early Christians, he talked about the Fruit of the Spirit.  With the term fruit, he described the natural product of a living thing. A Jesus follower, led by the internal presence of God's Spirit, has the natural product of Christ-like characteristics.  In other words, a Christian's life is marked by fruitful behavior—a different way of living from non-believers who aren't led by the Spirit.  Christians are marked for discipleship by showing fruit of being a Jesus follower. 
The series is as follows:
September 6 – 

The Marks of Discipleship: 

Galatians 5:13-25
September 13 – 

Marked for Love: 

1 Corinthians 13:1-13
September 20 – 

Marked for Joy: 

Psalm 30
September 27 – 

Marked for Peace

: Ephesians 2:11-22
October 4 – 

Marked for Patience

: 2 Corinthians 6:1-13
October 11 – 

Marked for Kindness

: Colossians 3:12-17
October 18 – 

Marked for Goodness: 

2 Thessalonians 1:1-4, 11-12
October 25 – 

Marked for Faithfulness:

Romans 4:13-25
November 1 –

 Marked for Gentleness: 

Matthew 11:25-30
November 8 –

 Marked for Self-Control: 

1 Corinthians 9:24-27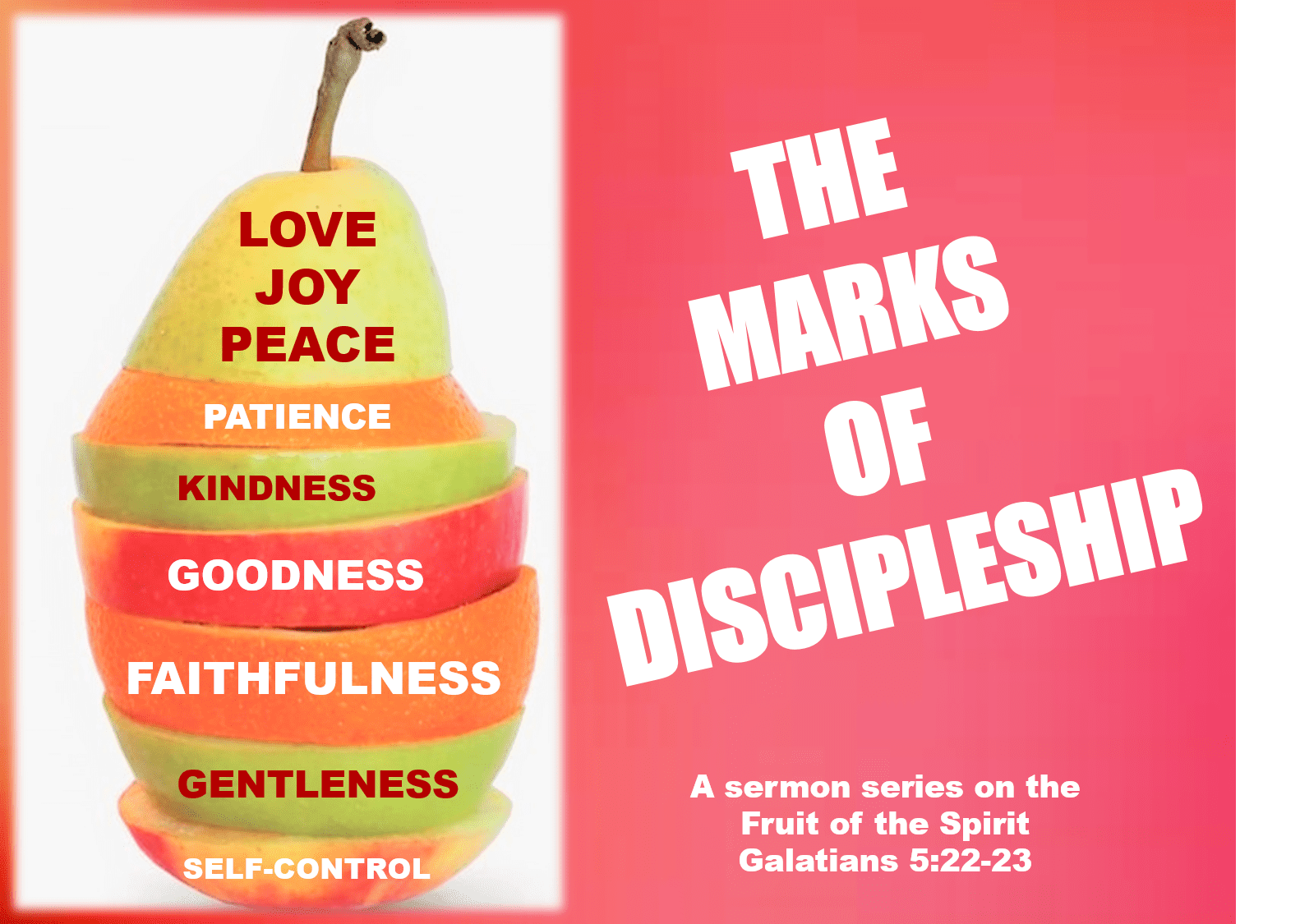 Events for week of October 26, 2020
This Week Navigation
November 1 @ 9:30 am
-
10:00 am
November 1 @ 1:00 pm
-
2:30 pm
Mail
office@wagonerfumc.org
Address
308 Church Street
PO Box 394 (zip 74477)
Wagoner, OK 74467
Sunday Worship Service Times- In house worship 
9:30a In the CLC (gym), enter the east door
Online Worship-
9:30 am Sunday  Facebook
6:30 pm Wednesday Instagram(Youth)