Our talented Praise Band led by Amanda Presley
Brandon Bruce our talented Pianist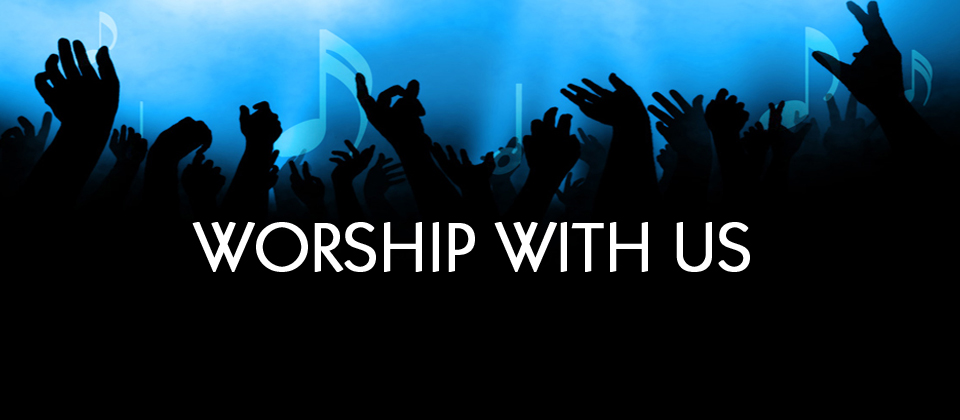 **Watch our most recent video by clicking the Facebook video tab under Worship with Us**
How to Worship at Home Online
9:30am on Sunday
How to prepare:
Pray ahead of time
Grab a Bible (hard copy), paper, writing utensil for our time together
Prepare your worship space around the dining table or coffee table or fireplace. Stand or lay out a cross and light a candle.
We won't have a worship service, but we'll pray, affirm our faith by reciting the Apostles's Creed together, hear a brief message from Pastor Gloria and a song of worship and reflection.
I hope we'll see you then!
How to Find the Message
Go to the First United Methodist Church of Wagoner Facebook page and scroll down until you see a post that says First United Methodist Church is premiering a video. Click get reminder. It will remind you Sunday morning that the video will be airing.
Sunday morning you can either check your notifications for the airing, click it and it takes you directly to the post or you can go to our page and find the post and wait. There will be a 2 minute count down and then the video will air. You will be able to comment to each other in real time, like chat.
Be sure to Click the LIKE button on our Facebook page  and you will see more post from our page.