Our talented Praise Band led by Amanda Presley
Brandon Bruce our talented Pianist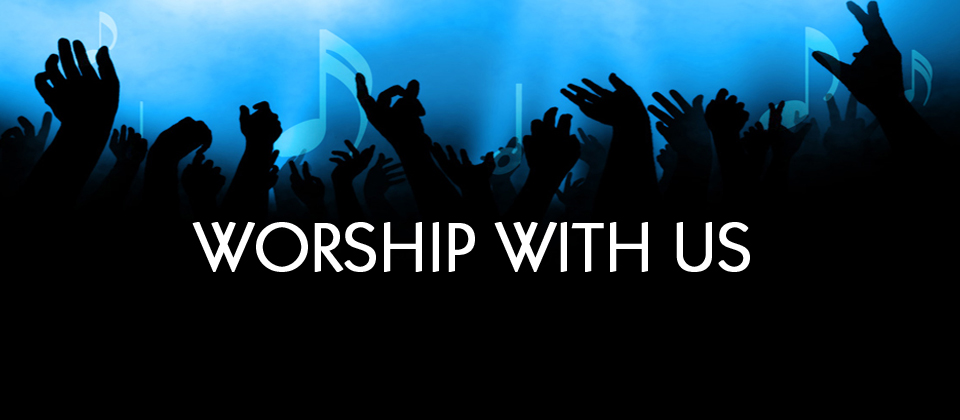 **Watch our most recent video by clicking the Facebook video tab under Worship with Us**
CLC Worship Service
Sunday, July 19    9:30 a.m.
Join us as we worship together in the CLC (gym). You will enter the east doors(red). We strongly encourage everyone to wear mask inside. We will have disposable mask at the door if you do not have one. We will also have hand sanitizer. An Usher will sit you in socially distanced areas.  You may bring your lawn chairs. After the service is over an Usher will release people by rows/ groups. We ask that you not linger in the CLC.
Check out our FUMC Covid-19 Protocol tab for more information.
The service will be aired live on Facebook Live.
How to Worship at Home Online
9:30am on Sunday
How to prepare:
Pray ahead of time
Grab a Bible (hard copy), paper, writing utensil for our time together
Prepare your worship space around the dining table or coffee table or fireplace. Stand or lay out a cross and light a candle.
Our service will be aired through Facebook Live. Go to our church FB page at 9:30 and look for the live video airing. Comment and let us know you are watching
I hope we'll see you then!