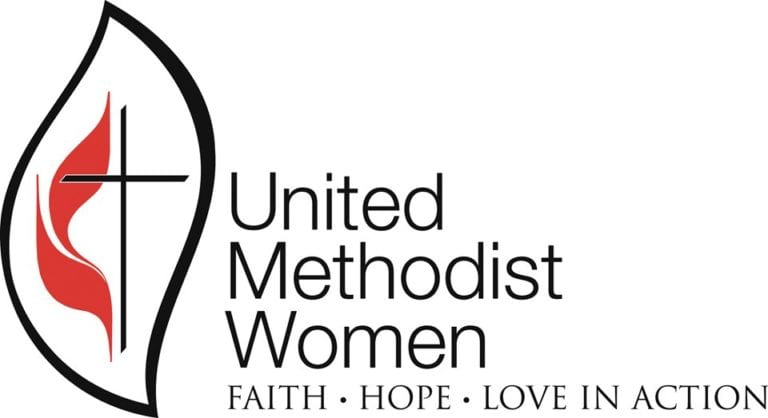 United Methodist Women Welcomes You!
We are women with a Purpose!
"United Methodist Women shall be a community of women whose purpose is to know God and to experience freedom as whole persons through Jesus Christ; to develop a creative, supportive fellowship; and to expand concepts of mission through participation in the global ministries of the church."
Events for June 19, 2021
Events Search and Views Navigation
No events scheduled for June 19, 2021. Please try another day.
Mail
office@wagonerfumc.org
Address
308 Church Street
PO Box 394 (zip 74477)
Wagoner, OK 74467
Sunday Worship Service Times- In house worship 
Modern service 8:30 am/ Traditional service 10:55am
Online Worship-
8:30 and 10:55 am Sunday Facebook