Welcome to Kid's Day out At Wagoner First United Methodist Church.
If you or a family member or a friend are looking for a loving, nurturing environment for children ages infant-4 years old, Kid's Day Out is the place to be! Openings are available Monday thru Friday. Come join our awesome kids as they learn and play from 7:00a til 5:30p.
For more information, contact Deanna at 918-201-4018. An enrollment packet is available at the KDO office in the gym or go to the KDO Enrollment Info tab and you can view and print the form yourself.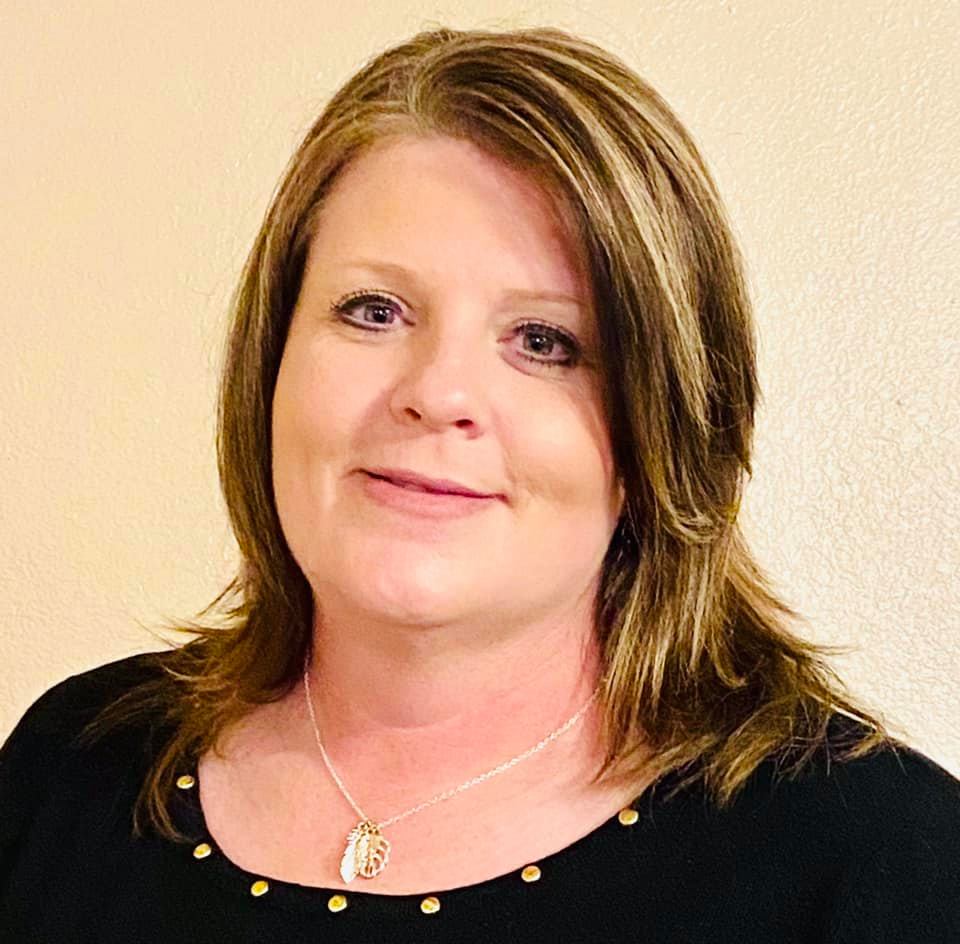 Deanna Wiley Carey- KDO Director
My name is Deanna (Wiley) Carey. I was born January 18, 1974 in Muskogee, Ok. I've been a lifelong resident of Wagoner. My prideand passion for this town is overwhelming. I married my husband Philip April of 1992. We have two amazing boys and two even more amazing granddaughters. God and family has always been our focus.
Children are a heritage from the Lord and we are compelled to train them up in God's word and love. I enjoy shopping, camping, time spent with friends, but most importantly I enjoy my family and church family. I've always been an active member in whatever area needed.
Events for December 8, 2023
Events Search and Views Navigation
Mail
office@wagonerfumc.org
Address
308 Church Street
PO Box 394 (zip 74477)
Wagoner, OK 74467
Sunday Worship Service Times- In house worship 
Modern service 8:30 am/ Traditional service 10:55am
Online Worship-
8:30  Sunday Facebook