Click on the image to get more information. When you click on image, you should be taken to a website. Thanks
Mutual support group sharing experiences applying the Al-Anon principles to problems related to the effects of a problem drinker in their lives.

 Addiction and Mental Health Resources
Locate a Group Near You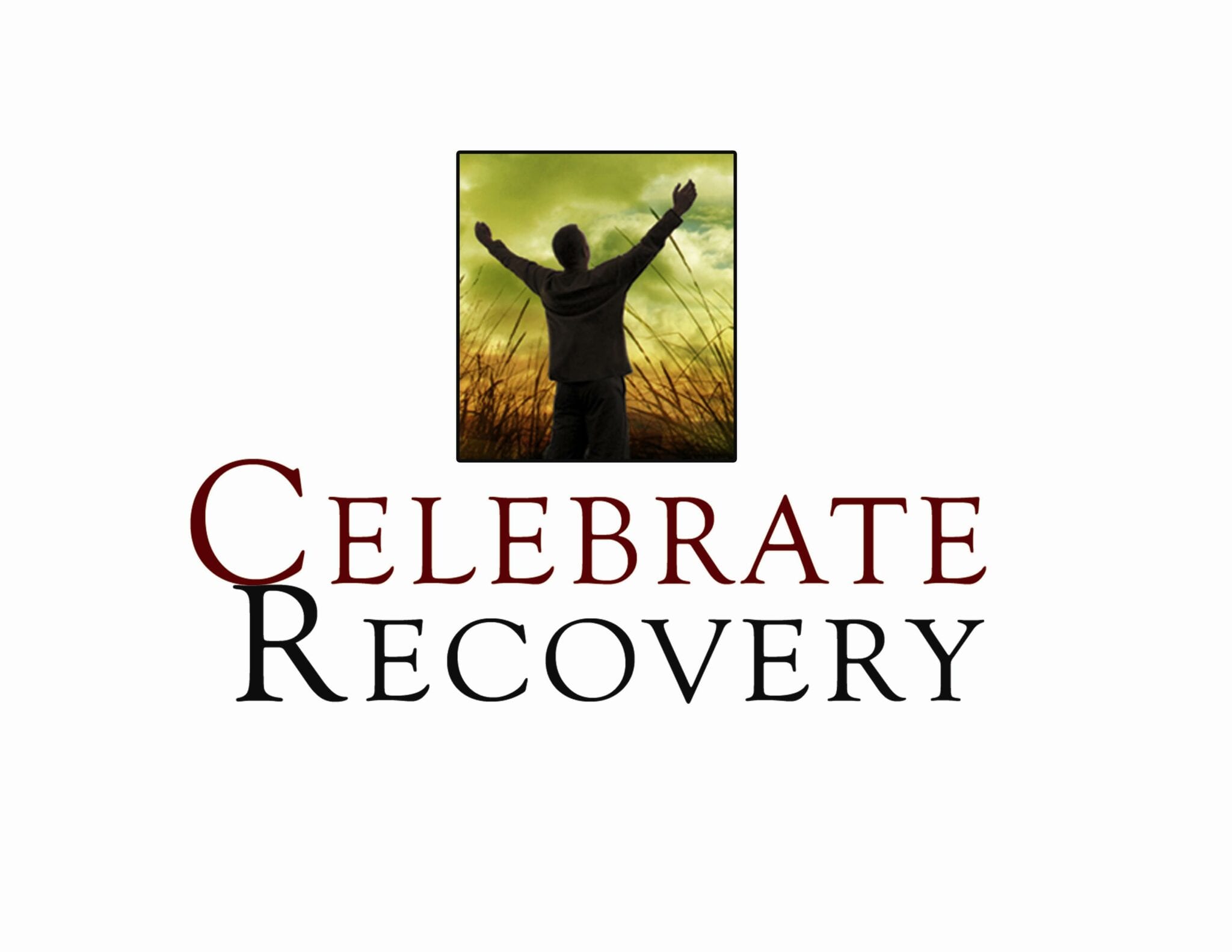 Events for May 23, 2022
Events Search and Views Navigation
No events scheduled for May 23, 2022. Please try another day.
Mail
office@wagonerfumc.org
Address
308 Church Street
PO Box 394 (zip 74477)
Wagoner, OK 74467
Sunday Worship Service Times- In house worship 
Modern service 8:30 am/ Traditional service 10:55am
Online Worship-
8:30 and 10:55 am Sunday Facebook