Sunday Worship Service
Aug 9th at 9:30am  in CLC (gym)
  Worship with us Sunday as we continue the sermon series:
OUR DYSFUNCTIONAL FAITH FAMILY.
This Sunday's sermon is August 9 –Trick or Treat: Genesis 29:15-28
We invite you to grow in relationship with Jesus Christ in this community of faith. We invite EVERYONE to come and experience God's amazing grace with us! Our congregation is ready to make sure each person is comfortable and feels at home.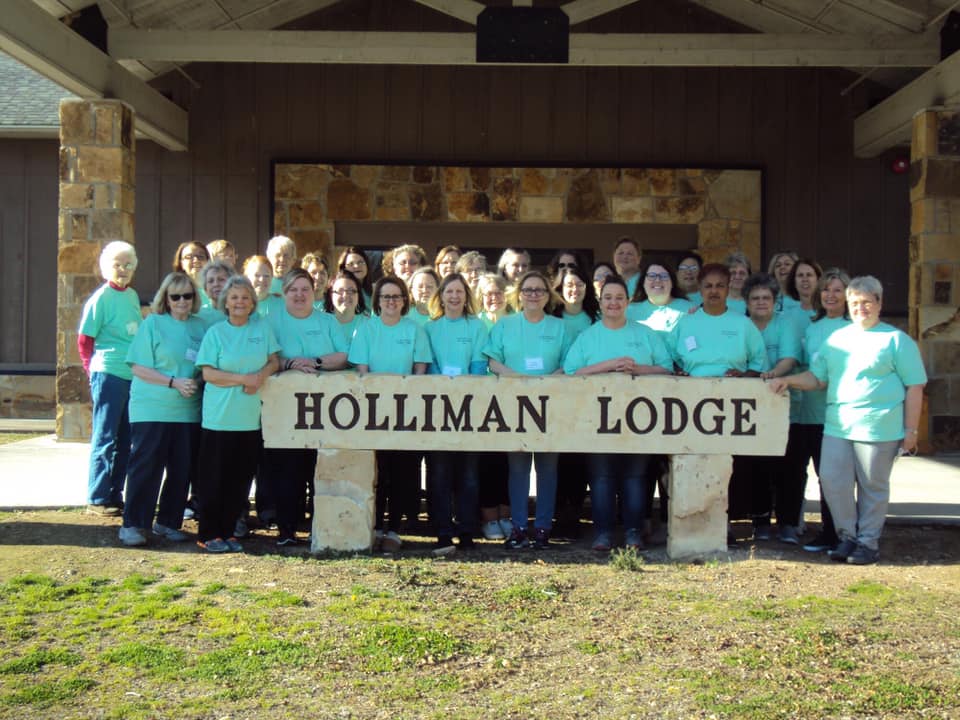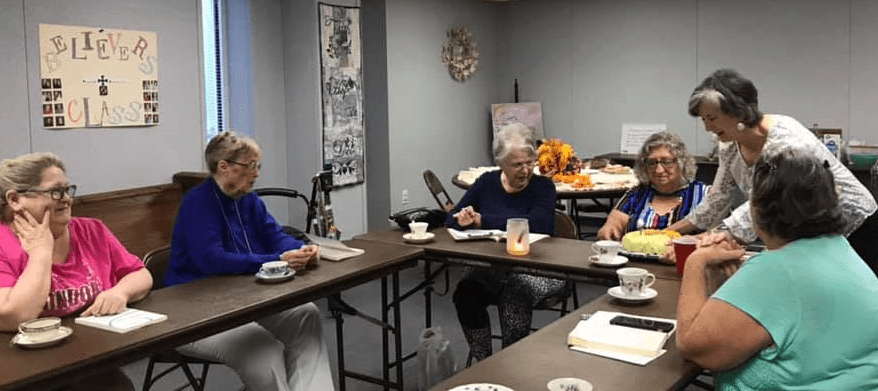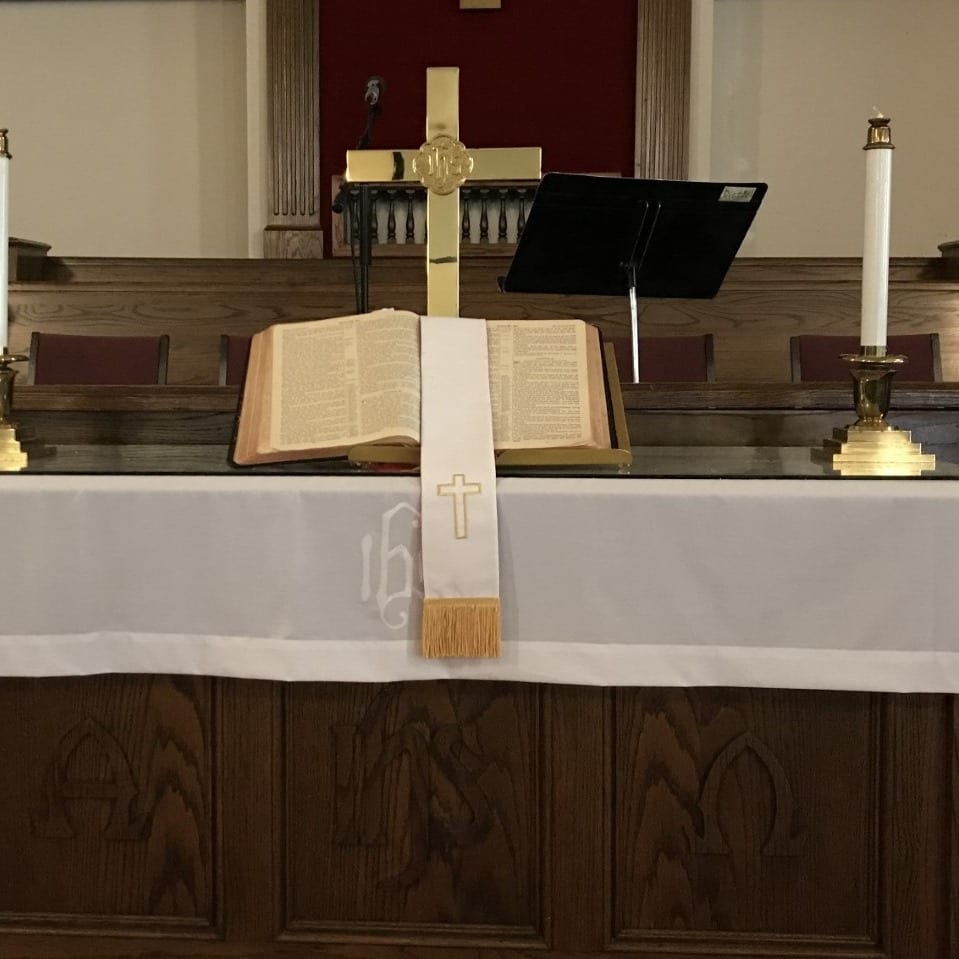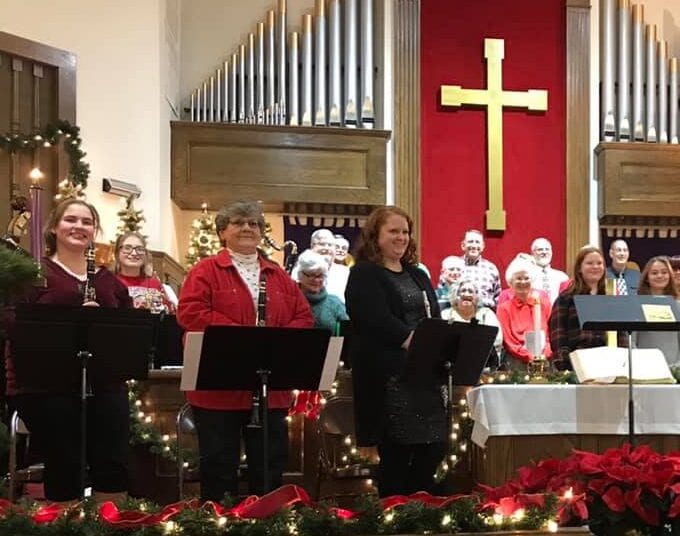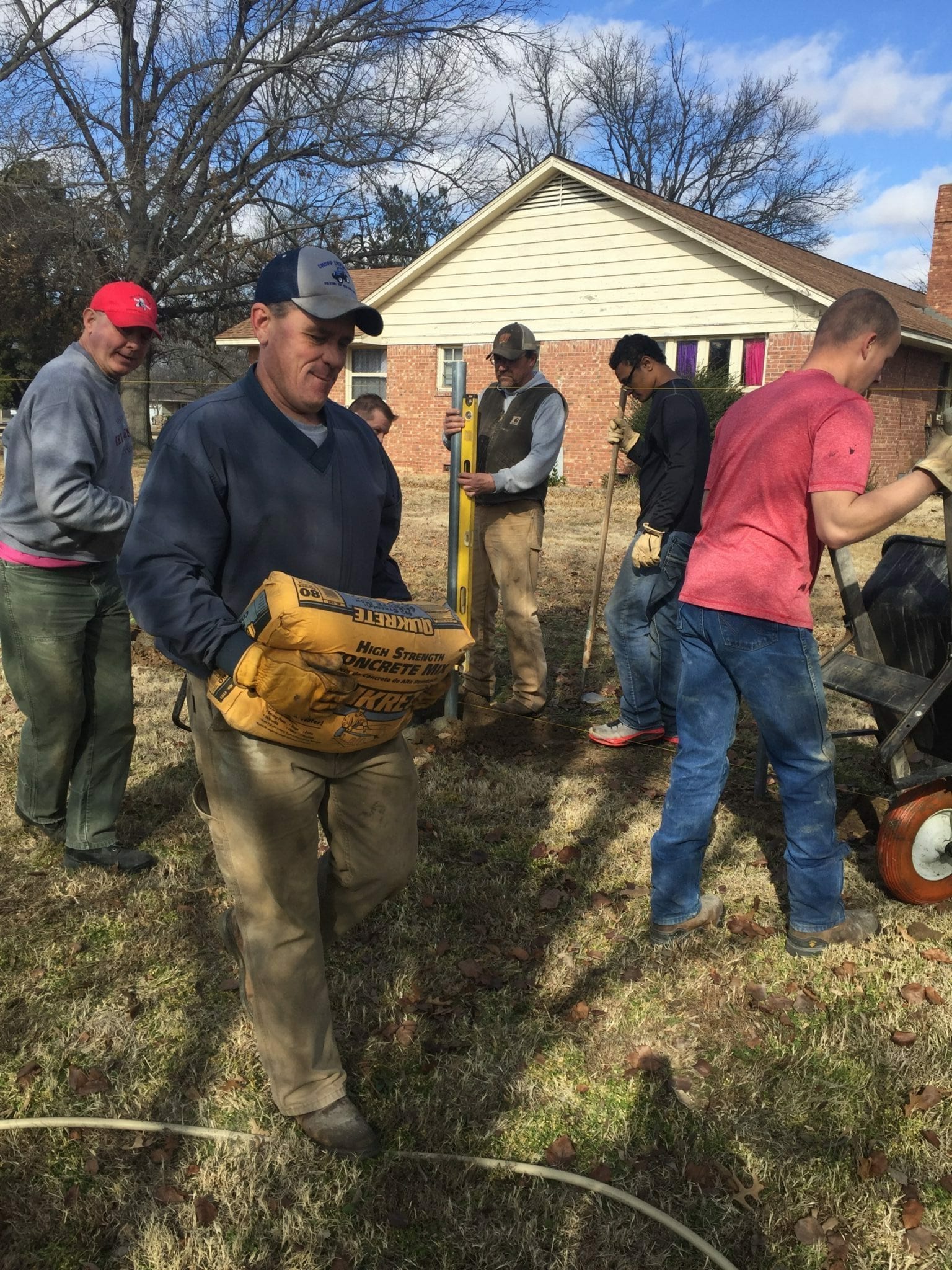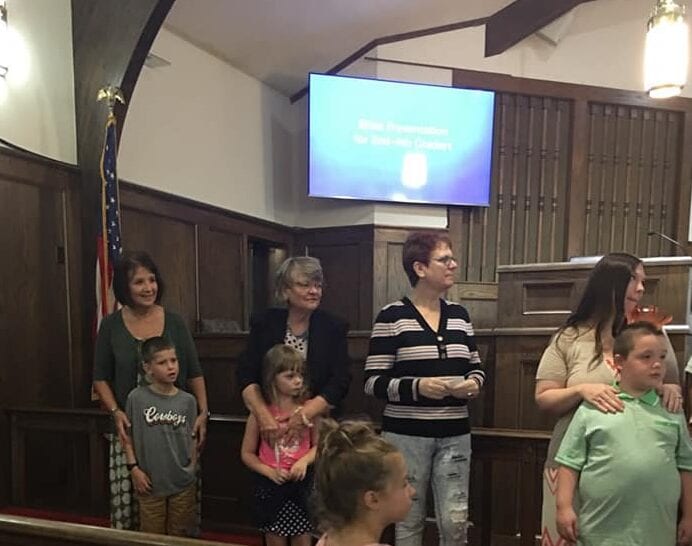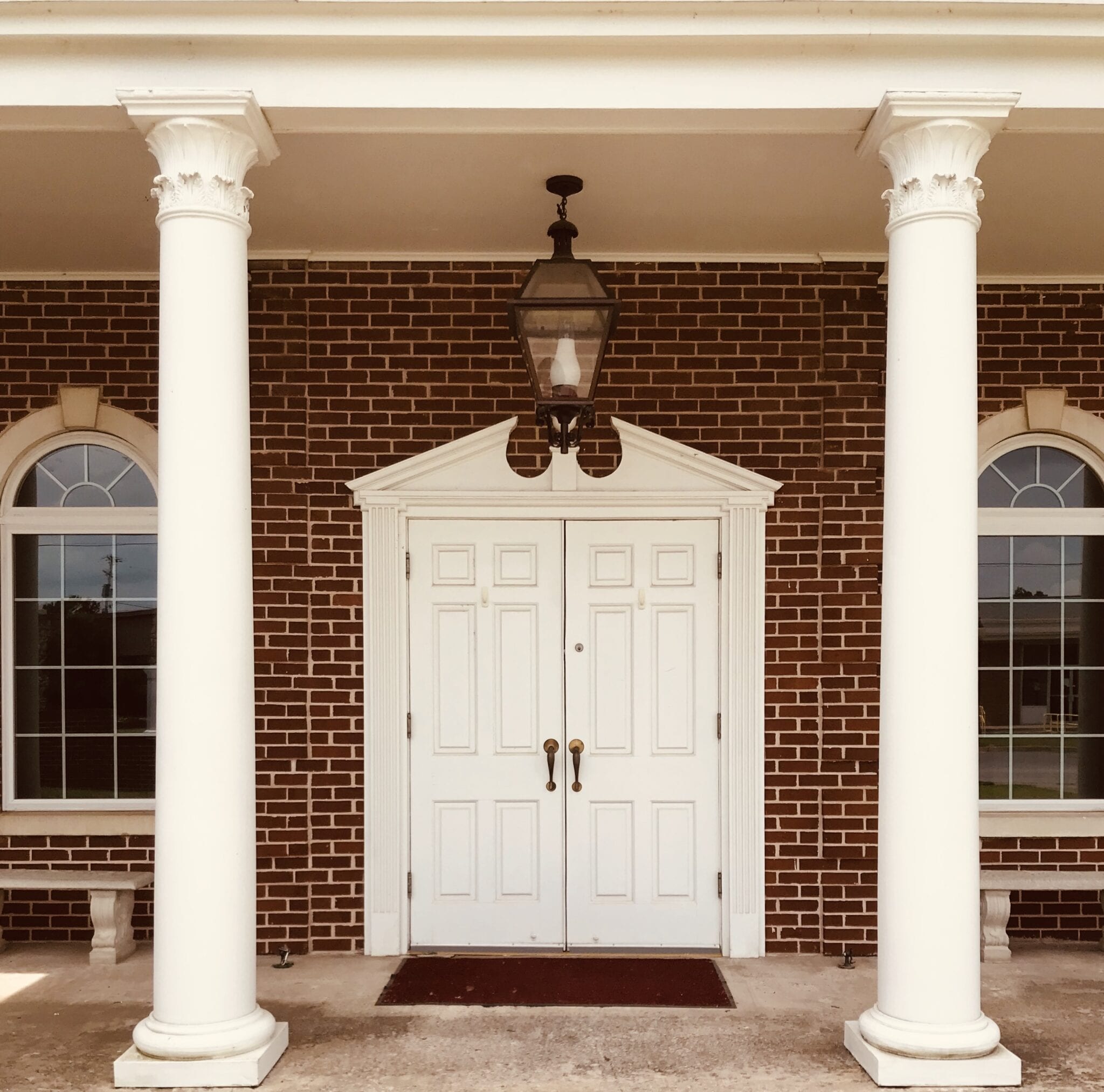 Our Ministries
There are learning and mission opportunites for adults throughout the week and year. Let us help you find a place for you – or help you create a new way to learn or serve!
308 E Church St.,Wagoner, OK 74467 USA
Events for week of August 3, 2020
This Week Navigation
August 9 @ 9:30 am
-
10:00 am
Mail
office@wagonerfumc.org
Address
308 Church Street
PO Box 394 (zip 74477)
Wagoner, OK 74467
Sunday Worship Service Times- In house worship 
9:30a In the CLC (gym), enter the east door
Online Worship-
9:30 am Sunday  Facebook
6:30 pm Wednesday Instagram(Youth)